Join us Thursday, December 2nd, 2021 for a happy hour with great company, while you network with other young professionals.
YCP Happy Hours are the perfect way to meet new people and have great conversation after work. This community shares job opportunities, strengthens each other in the faith, and challenges us to grow as Catholic professionals. All young professionals in their 20's and 30's are invited to this FREE event!
What better way to close out our year by connecting with one another for our final Happy Hour of 2021 in the historic stockyard district in Fort Worth. The event will be held at Second Rodeo Brewing, and we look forward to seeing everyone!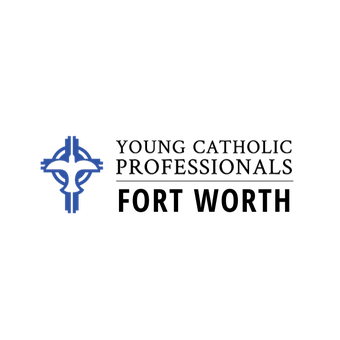 122 E Exchange Ave #340, Fort Worth, TX 76164